Beatport staff names Banshee as the #2 Psy-Trance track for 2016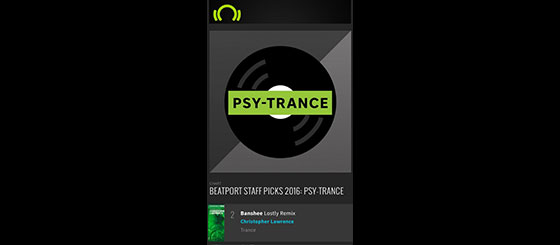 After combing through tens of thousands of tracks, Beatport's staff has released their annual top picks for the year with Lostly's remix of Banshee coming in as their #2 Psy-Trance track for 2016. This is an incredible honor when you consider the quality and sheer number of tracks released last year.
It was a huge year for Christopher Lawrence and his label Pharmacy Music in 2016. Stay tuned for more groundbreaking releases in 2017.
See the full list of Beatport's top picks for 2016 here.
3 January 2017 News