Christopher Lawrence signs with APA for North American bookings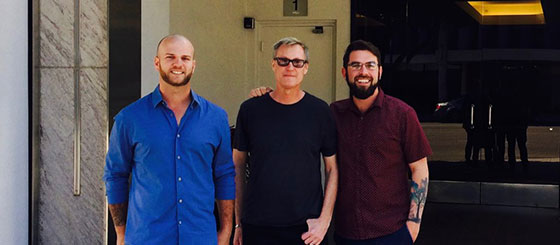 We are excited to announce that Christopher Lawrence has signed with APA Agency for his North American bookings. APA is the leading agency in the USA for underground and psy-trance and Christopher will be excellent company with Simon Patterson, Vini Vici, Coming Soon, Will Atkinson, Perfect Stranger, Freedom Fighters and ReOrder on the roster. Stay tuned for upcoming tour dates!
For more info, visit the APA website.
24 April 2017 News