Christopher Lawrence vs. Fergie & Sadrian's Vishuddha is #22 on Beatport Singles Chart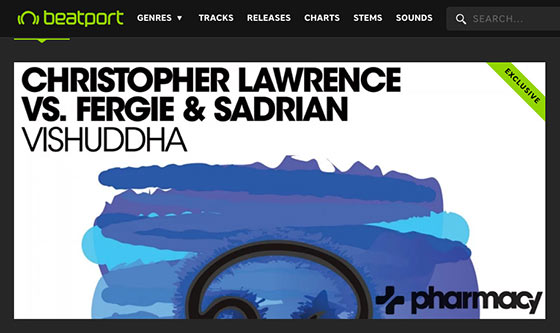 Following up on their massive Ajna release from earlier this year, these three Pharmacy stars are at it again with their latest release Vishuddha which is #22 on Beatport's Singles chart and a Banner Release on the Psy-Trance page. Christopher Lawrence and Fergie & Sadrian have formed a powerhouse production team with a series of releases heard in nightclubs and festivals around the world.
Vishuddha has more of that pumping bass you have come to expect form this team. Layers of percussion and FX support a fierce lead melody line. In contrast, the breakdown creates a brief moment of reflection on the dance floor with a guiding vocal sample – Trance is awareness… it is consciousness. Then it is right back into the relentless groove and madness of the melodies!
Out exclusively on Beatport.
Available worldwide on September 3rd.
22 August 2018 News buenos aires, Christopher Lawrence, Fergie & Sadrian, los angeles, Pharmacy Music, Psy, Psy-Trance, Psytrance