EDM Identity reviews No Comment – Ooga (Christopher Lawrence Remix)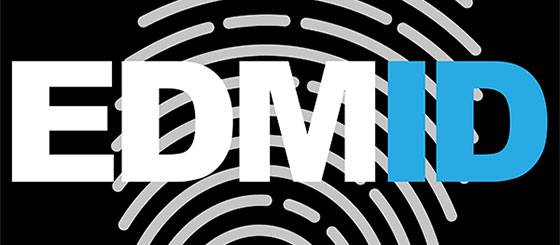 Christopher Lawrence puts his spin on No Comment's "Ooga."
By EDM Identity Staff
No Comment may sound like a name that in the scene but is actually comprised of a duo with that are psytrance veterans. Artists Omer Kadosh who has performed under the aliases of Krunch, and DarkSoho and Yaniv Gabay who performs under the alias Orpheus created the project now known as No Comment. Both Kadosh and Gabay have produced numerous styles of psytrance for over 15 years.
Over the last two years, No Comment has worked tirelessly to produce their 8-track debut album with one track being "Ooga." Label boss Christopher Lawrence gave his patented remix to this track. The vibes emanating from the festive congas and bongos paired with a classic psytrance bassline is enough to put listeners in a trance. Check out this track and let us know what you think!
See the review in full here.
8 January 2018 News