Pharmacy: Phase 6 wins big at Trancepodium Awards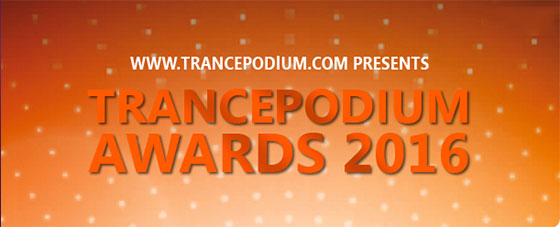 The results from Trance Podium's Annual Awards are in and Christopher Lawrence's compilation – Pharmacy: Phase 6 has won big – taking spots for "Best Compilation Mix" and "Best Studio Mix". Thanks for the support everyone!
Check out the list of winners in full here.
2 February 2017 News