Recent posts: Psytrance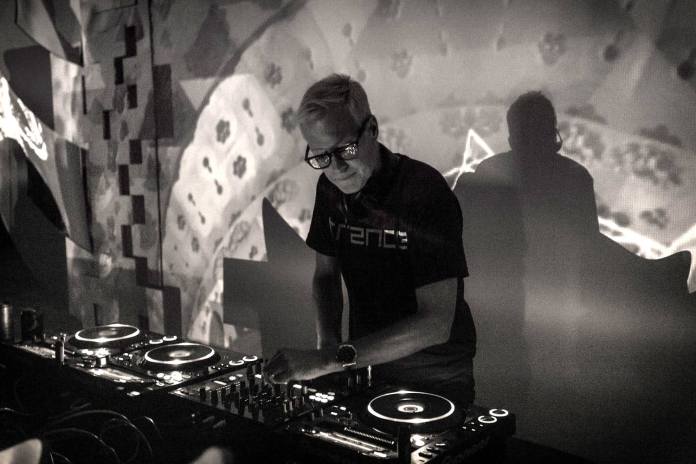 CHRISTOPHER LAWRENCE UNLEASHES HIS 'DARK SIDE' WITH NEW CONTINUOUS MIX
Come with us and explore Christopher Lawrence's Dark Side, featuring a vast array of progressive and psy–soaked beats that will shake even the most fearless straight through to their core!
Christopher Lawrence takes the trance underground to its darkest of levels as he experiments with the concept of the open to close set, capturing its essence with two separate continuous mixes appropriately dubbed Dark Side! With a vision to build the energy around what you would expect if you were to witness the auditory magic live and in person, Dark Side flows with beats drawn forth from the deep unholy darkness, leading us up to experience our emotional peak far beyond the stars.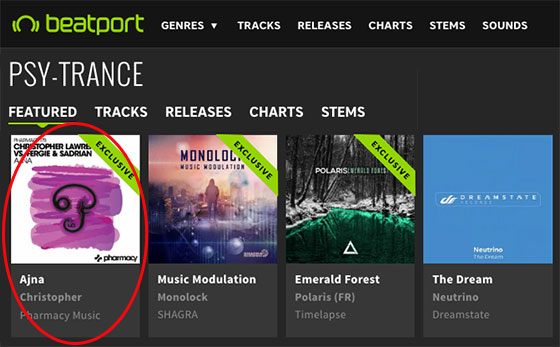 They did it again! These three are unstoppable once they get in the studio. Christopher Lawrence and Fergie & Sadrian have teamed up to create another floor destroyer Ajan – which is currently Top 20 on Beatport's singles chart and is a Featured Release on the Psy-Trance front page. Following up on their previous collaborations Nervous and Resolution, the guys go in an even darker and twisted psy direction.