Vini Vici – Dreamstate compilation feat. Christopher Lawrence & Orpheus out on October 6th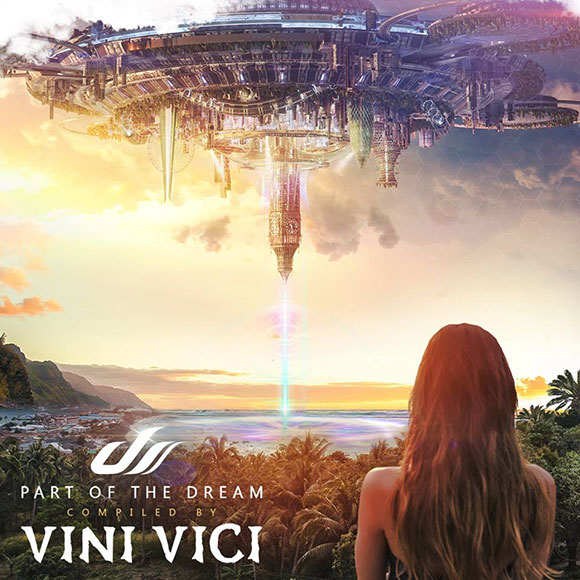 Dreamstate is proud to announce that they have teamed up with Iboga Records to bring you "Part of the Dream" compiled by Vini Vici.
This 18 track compilation will feature 11 unreleased tracks including Christopher Lawrence vs. Orpheus – Cosmic Dust. There is also tracks from Vini Vici, Off Limits, Wilders, Symbolic, Liquid Soul, GMS, Shanti, Deedrah, Static Movement, Coming Soon, Gaudium, Zyce, Morten Granau, Freedom Fighters, Outsiders, Pixel and Ghost Rider.
Compilation will be available on all stores starting Friday, October 6. Want to be the first to listen? Sign up for Dreamstate's newsletter at insom.co/DreamstateNewsletter for an exclusive link to the teaser mix. If you bought your Dreamstate SoCal 2017 tickets this year, the mix is already in your inbox.
3 September 2017 News