Vini Vici – Dreamstate compilation feat. Christopher Lawrence & Orpheus hits # on Beatport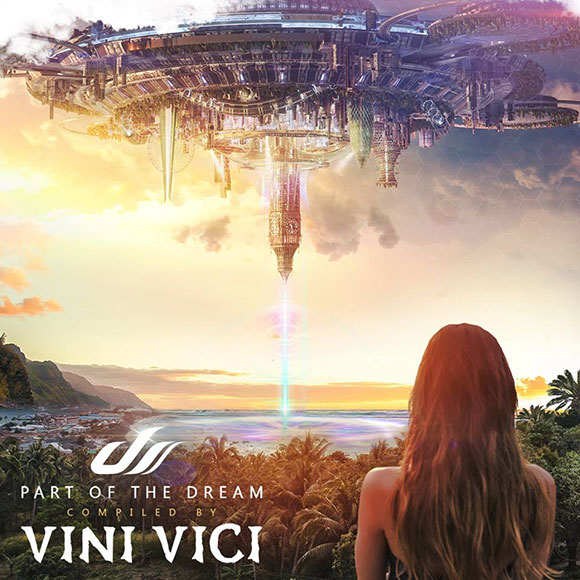 Dreamstate has teamed up with Iboga Records to bring you "Part of the Dream" compiled by Vini Vici. The compilation is currently #1 on Beatport's Psy-Trance Release chart.
Vini Vici handpicked 18 incredible tracks for the compilation including Christopher Lawrence and Orpheus's previously unreleased, stunning new collaboration, Cosmic Dust. The highlight of the track is a beautiful melody emerging from the breakdown that is simultaneously melancholy and uplifting giving the listener feelings of sadness and euphoria. Cosmic Dust is a cosmic musical journey for both the body and the mind.
"Part of the Dream" also includes tracks from Vini Vici, Off Limits, Wilders, Symbolic, Liquid Soul, GMS, Shanti, Deedrah, Static Movement, Coming Soon, Gaudium, Zyce, Morten Granau, Freedom Fighters, Outsiders, Pixel and Ghost Rider.
"Part of the Dream" is out now worldwide.
5 October 2017 News